DDA Nederlandse Vereniging voor Metaaldetectie
DETECTOR MAGAZINE
6x per jaar full color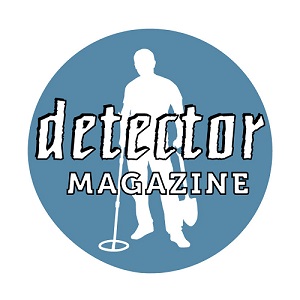 Archief Magazines
Geschreven op 16 juli 2019
ARCHIEF DETECTOR MAGAZINE
Hieronder vindt u een voorlopig overzicht van eerder nummers van het Detector Magazine. We proberen eerdaags ook de nummers t/m jaargang 156 in dit archief te plaatsen. Een magazine wordt pas een jaar na de originele publicatie in het archief geplaatst. Wilt u ook de nieuwste magazines lezen, dan zult u lid moeten worden van de vereniging.
De bestanden zijn in PDF formaat en u heeft Adobe Reader nodig om ze te kunnen bekijken.
WAT MAG IK ALLEMAAL DOEN MET DEZE BESTANDEN?
De getoonde magazines zijn alleen voor persoonlijk gebruik. U mag de bestanden natuurlijk direct op deze website lezen, maar ook downloaden of printen en op een later tijdstip bekijken. U mag deze bestanden niet verder verspreiden, inclusief het plaatsen op andere websites of fora.
Indien u vanaf een andere website of forum naar een magazine wil linken, link dan a.u.b. niet rechtstreeks naar een PDF bestand, maar naar deze pagina, zodat de bezoeker ook de overige magazines kan bekijken.